AUDREY—Bob Willoughby
23 May–8 October, 2020
press release
AUDREY by Bob Willoughby

Exhibition period: From 23 May 2020, 10:30 to 19:30 (open daily)
Exhibition venue: Shop W16 & W18, The Peninsula Arcade, Salisbury Road, Kowloon, Hong Kong


f22 foto space is proud to present an outstanding selection of Bob Willoughby's most memorable photos of Audrey Hepburn. The 22 photographs cover the 1950s and '60s period when she was at the peak of her fame. They include stills from the sets of Green Mansions, The Children's Hour, Paris When It Sizzles and My Fair Lady, four of Audrey's best-known movies, among them rare candid shots captured behind the screen which highlight her different roles as actress, style icon and mother.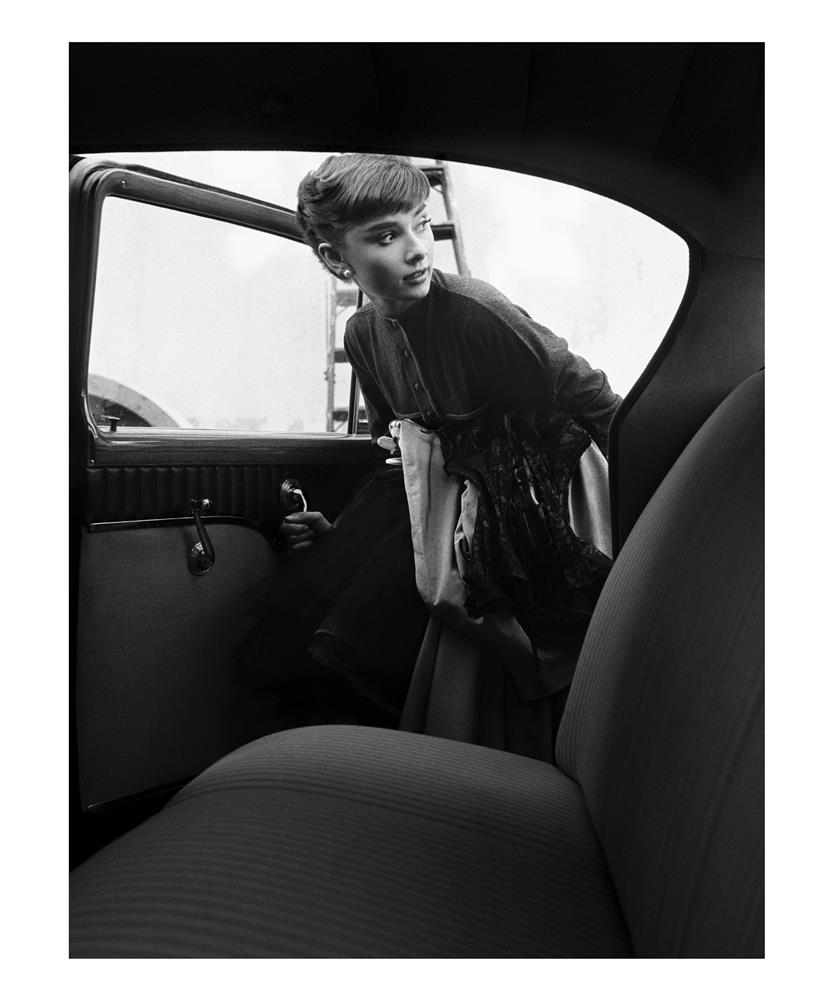 the artist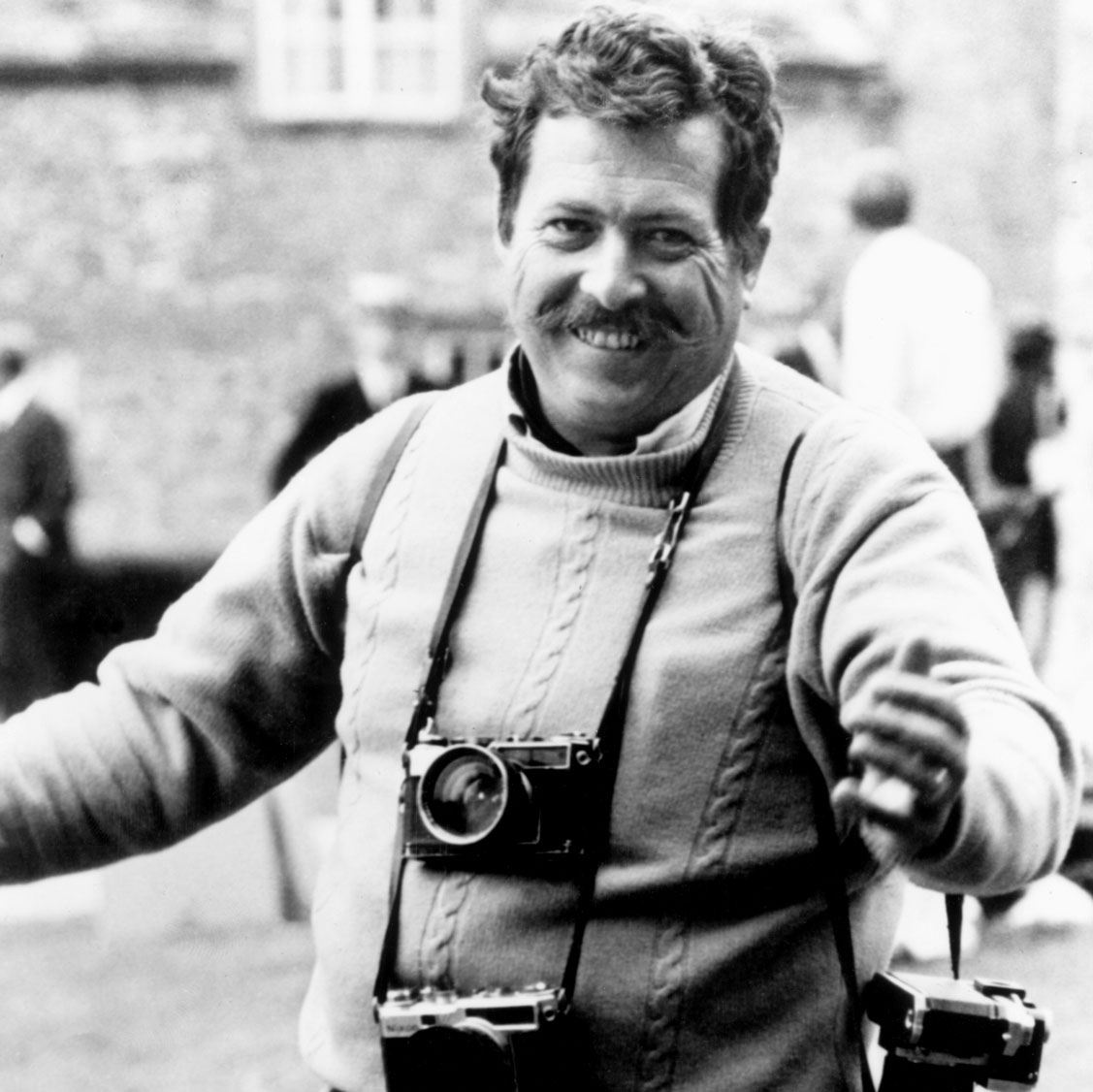 Bob Willoughby
Bob Willoughby was the first photographer retained by a Hollywood studio to take on-set promotional stills for sale to magazines. He first met Audrey when Paramount Studios signed her to a contract in 1953, following the acclaim generated by her first starring role in Roman Holiday. Over the next few years they became close family friends, giving Bob the chance to capture hundreds of informal candid shots of Audrey in both her public and private lives – a unique pictorial record of this timeless star's career. Bob's work has been exhibited in more than 50 countries and is on permanent display at the Museum of Modern Art in New York, the National Portrait Gallery in London and the Bibliotheque National in Paris, among others.