VV Franklin - 21 days
7 January–15 February, 2022
press release
VV Franklin - 21 days

After a long-overdue trip between France and Hong Kong, co-founder of Boogie Woogie Photography and French photographer VV Franklin presents an intimate yet provocative series at f22 foto space titled 21 days, documenting her hotel quarantine experience while exploring the themes of self-identity, body, movement and emotion. 
During the 21 days of confinement, loneliness and temporary loss of mobility, Vanessa uses self-portrait as a language of an inward dialogue. Through interactions with her own emotions and the objects in her room, her works offer reflection, revelation and reassurance, challenging viewers with nudity whilst elegantly expressing her own voice, emotions and aesthetics.
21 days exhibition contains nudity images and is restricted to visitors aged 18 and above. Edition prints are available for purchase. To reserve your print and enquiry, please contact us by email at heidi@f22.com or by phone via + 852 6738 0572.
In response to the personal yet collective memory of a quarantine journey, Vanessa invites both professional and amateur photographers to submit images taken during their quarantine in Hong Kong and win a chance to have their works displayed on f22 foto space and Boogie Woogie Photography's online channels, together with a private workshop with Michael Kistler and other prizes.
Awards and Prizes

Winner 
An exclusive private two-hour photo workshop with Michael Kistler, photographer and founder of Click 852 Workshop

Sturia Vintage caviar 100 g
First runner-up
One night staycation in a Hill View Room and dining voucher at Nina Hotel Island South

One copy of Fashion and Versailles by Laurence Benaïm
Second runner-up
One bottle of Perrier-Jouët Belle Epoque Rosé (750 ml)

One set of camera and lens pouch designed by f22 foto space

Jury Panel
Vanessa Franklin & Xavier Mahé, Co-founders of Boogie Woogie Photography

Zohra Azi, Global Head Of Business Development & General Manager Fine Art (Asia) Brink's Fine Art Services

Danny Chau, Fine Art Print maker, Chau Digital HK Ltd

Michael Kistler, Photographer and Founder of Click 852 Workshop

Terms and Conditions
Entry period of the photo contest shall commence on Monday, 29 November 2021 and end on Friday, 31 December 2021.

The photo contest requires no entry fee.

The photo contest is open to both professional and amateur photographers aged 18 and above, who are residing in Hong Kong, excluding the staff of f22 foto space and Boogie Woogie Photography, as well as family members of the jury panel.

Each participant can submit only one photo, which should be printed in in 4" X 6" i.e. 4R format (10.2 x 12.7cm).

All entries shall be made either by post or in person within the entry period with photo submission at f22 foto space at Shop BW11 & 13, The Peninsula Hong Kong, Salisbury Road, Kowloon, Hong Kong between 10:30 to 19:30 daily.

All participants shall include the title of the photograph, the venue where the photo was taken, the year when the photo was taken, full name of the participant (all capital for participants' last name), together with the contact information including email and phone number. The information can be written or printed at the back of the submitted photo, or on an envelope in which the photo is placed. The submission shall otherwise be disqualified if any of the above information is missing.

By tendering the submission, all participants have agreed to grant f22 foto space and Boogie Woogie Photography the consent to personal data (as above) collection, the consent to receiving direct marketing, and the copyright of their photograph for 21 days exhibition and all relevant promotional activities.

Only the Winner, First runner-up and Second runner-up will be notified via the provided email address and phone number.

Redemption of the prizes may be subject to additional terms and conditions as stipulated by individual sponsors of the prizes. Awardees shall be notified regarding the redemption details and corresponding terms and condition 7 working days after the submission deadline.

In case of any dispute, f22 foto space and Boogie Woogie Photography reserve the right of interpretation under the laws of Hong Kong.
the artist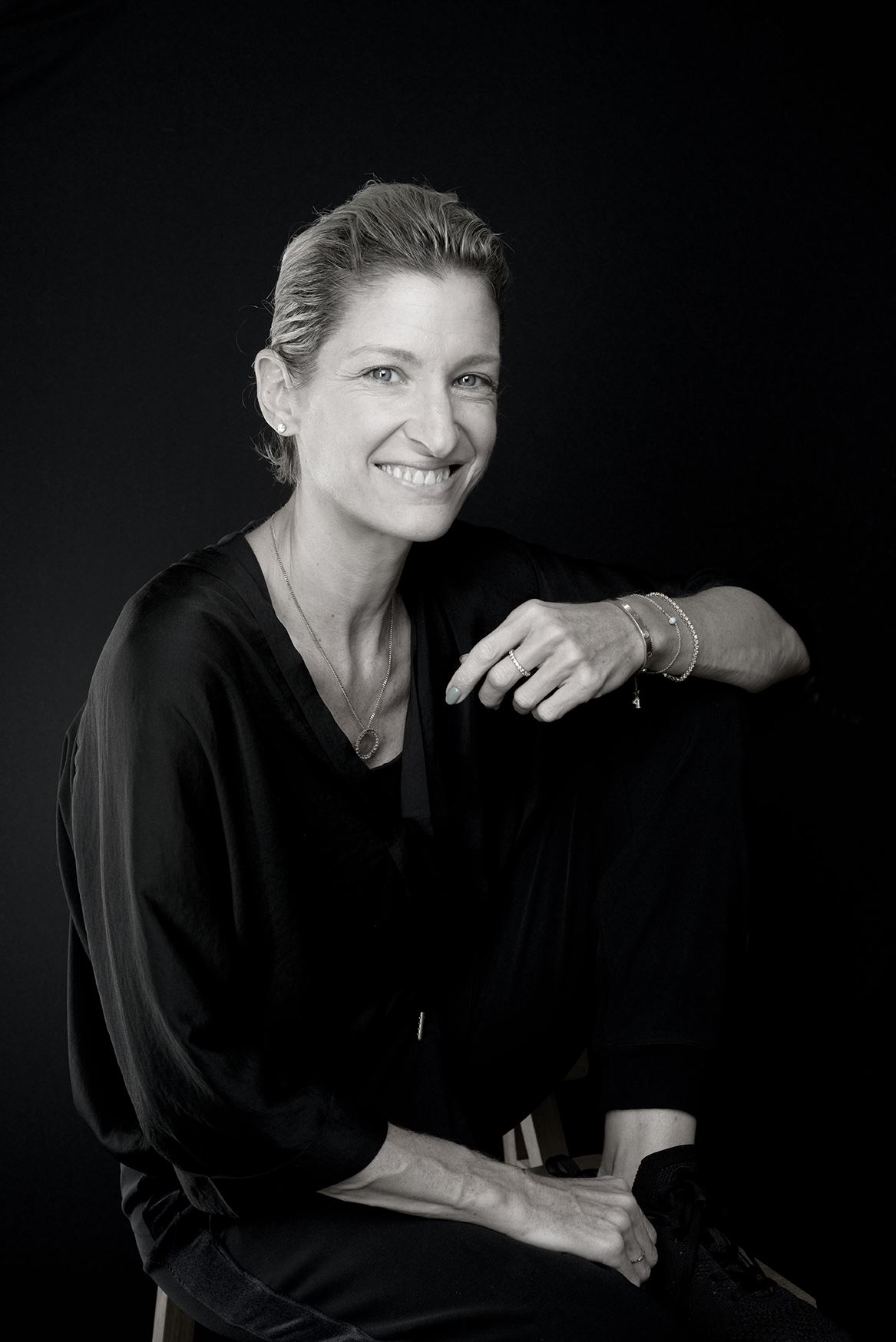 VV Franklin
After her graduation from l'Ecole des Gobelins, Paris, Vanessa first started in London as a photo assistant. During this time, her first series titled Ladies & Gentlemen on the topic of British urban washrooms was exhibited in l'Espace Cardin in Paris.
With the exposure from editorial magazines and photo agencies, Vanessa embarked upon a prolific career as a commercial and portrait photographer working in both Paris and London.
In 2011, she moved to Japan, where her series Bleu was exhibited at Hasselblad Gallery in Tokyo, Imura Gallery in Kyoto and most recently at Piaget Mandarin Oriental in Hong Kong. Vanessa continued to work as a photographer while joining the Organizing Committee of Tokyo Photo Art Fair. She moved to Hong Kong in 2014 where she continues her commission and personal work. Her exhibition Lives and Works in Hong Kong was shown in 2016 at Space 27 by Alan Chan during Le French May. In 2016, she co-founded Boogie Woogie Photography with Xavier Mahé to promote photography in Asia with the support of Fine Art Asia fair.