Mar Sáez Solo Exhibition—Mar Sáez
11 September–23 November, 2019
press release
Mar Sáez Solo Exhibition
Vernissage: 10 September 2019, 18h30
Exhibition period: 11 September to 23 November 2019, 14h00 to 19h00
Tuesdays to Saturdays (closed on public holidays)
Exhibition venue: f22 foto space, 5/F Amber Commercial Building,
70-74 Morrison Hill Road, Wanchai, Hong Kong
f22 foto space is pleased to present a solo exhibition of Spanish photographer, Mar Sáez, her first exhibition in Asia. Mar began her career as a journalist, later working as a freelance photographer then starting to create projects involving documentary photography. Featuring a selection of 78 images from the two series To The Travellers and Vera and Victoria, this exhibition reveals her portrayal of the issue of cultural identity.
'To The Travellers' series

"Feeling like I was from here, but also from there. Almost always feeling like I was from nowhere." In search of identity, Mar started to travel with strangers in Spain in 2015 and has created this visual diary – To The Travellers. After more than 100 encounters with travellers along the way, Mar has realised that many of us share the same worries, fears and loneliness in lives. With the 32 colour images, Mar invites us to join her journey to experience all the uncertainty in life. This work is a dedication to 'those who travel' and above all, 'those who feel'.


'Vera and Victoria' series

"Vera confessed to Victoria that she was transsexual the day they kissed for the first time. It was in a park. It did not change anything." Photographed between 2012 and 2016, this collection portrays the daily life of Vera and Victoria. The 46 black-and-white images selected from this award-winning series unveil the loves, dreams, hopes and fears of the young couple. Through these images, Mar allows us to submerge ourselves in the intimate universe of Vera and Victoria and embrace the beauty of their relationship.


* 'Vera and Victoria' exhibition contains nudity images and is restricted to persons aged 18 and above.
the artist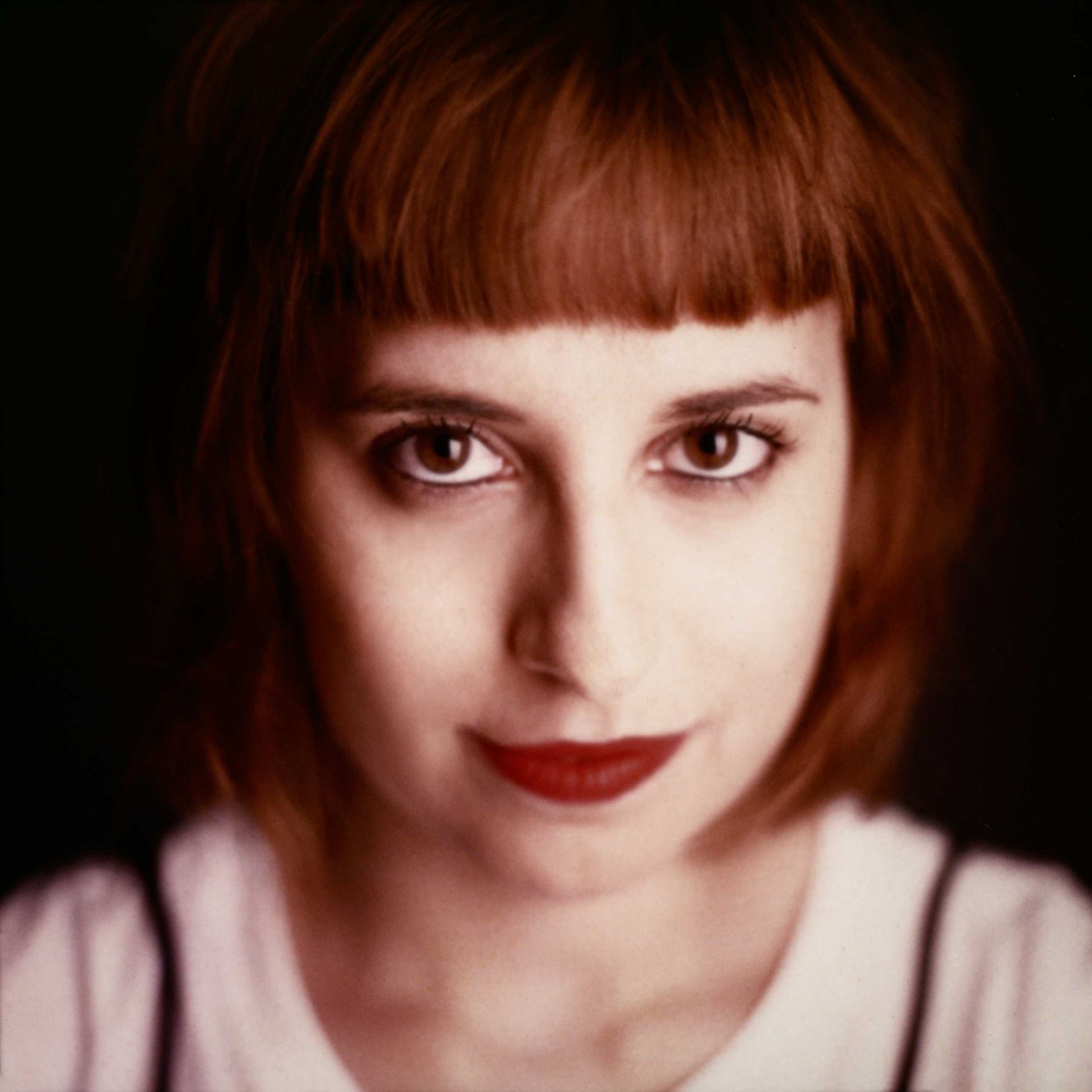 Mar Sáez
Mar Sáez (born Murcia, Spain, 1983) combines her work as a freelance photographer with the development of personal projects in which she tries to explore the complexity of identity and make a portrait, from within, of the realities that concern her. Her 'Vera and Victoria' series has won the LUX Prize organised by the Professional Photographers Association of Spain (AFPE) twice for Professional Photography in the Documentary category. She has participated in various solo and group exhibitions around the world. Since 2016, she has published two photo books – 'Vera and Victoria' and 'Gabriel'. Mar is represented by the Pilar Serra Gallery in Madrid and the Institute Agency in Los Angeles.

The 'Vera and Victoria' and 'Gabriel' books are available for sale at the exhibition.