Sand Trails and Storm Clouds—Palani Mohan
5 November–31 December, 2021
press release
Palani Mohan—Sand Trails and Storm Clouds
Exhibition period: From 5 November 2021, 10:30 to 19:30 (open daily)
Exhibition venue: f22 foto space, Shops BW11&13, The Peninsula Hotel, Salisbury Road, Kowloon, Hong Kong 
f22 foto space is proud to present the latest solo exhibition by award-winning photographer Palani Mohan, after the success of "Wind Water" in 2018. Palani has returned to Hong Kong after spending the last two years photographing the vast red deserts of the Empty Quarter of the Middle East. Back in the city that he has made his home since the 1990s, Palani is bringing together two collections of image capturing the forces of nature that inspire him— Sand Trails and Storm Clouds.
This exhibition showcases an abstract look at footprints left behind by the creatures who dwell in the sand dunes deep in the Empty Quarter deserts on the border of Saudi Arabia and the United Arab Emirates, together with the magical yet monstrous storm clouds in the great harbourside city of Hong Kong.
Captivated as he is by the power of the natural world, Palani is drawn to working in severe environments, from the frozen lakes of Mongolia to the blistering landscapes of the Middle East.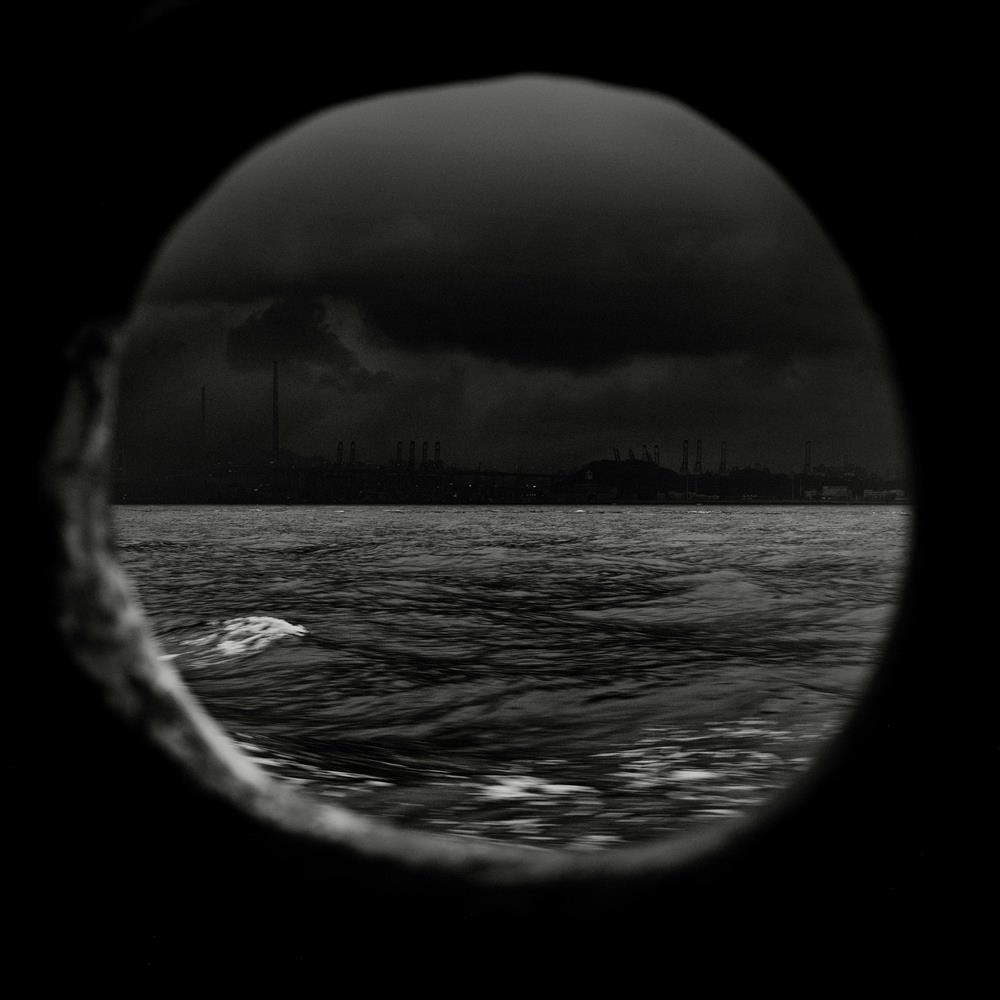 "These images are a story of two lives lived, in vastly contrasting lands. Even with all the differences, I found many similarities that connect these worlds. They are both places of peace and stillness where the eye is drawn to the shapes, the shades, and the smallest of things against these immense canvases."
―Palani Mohan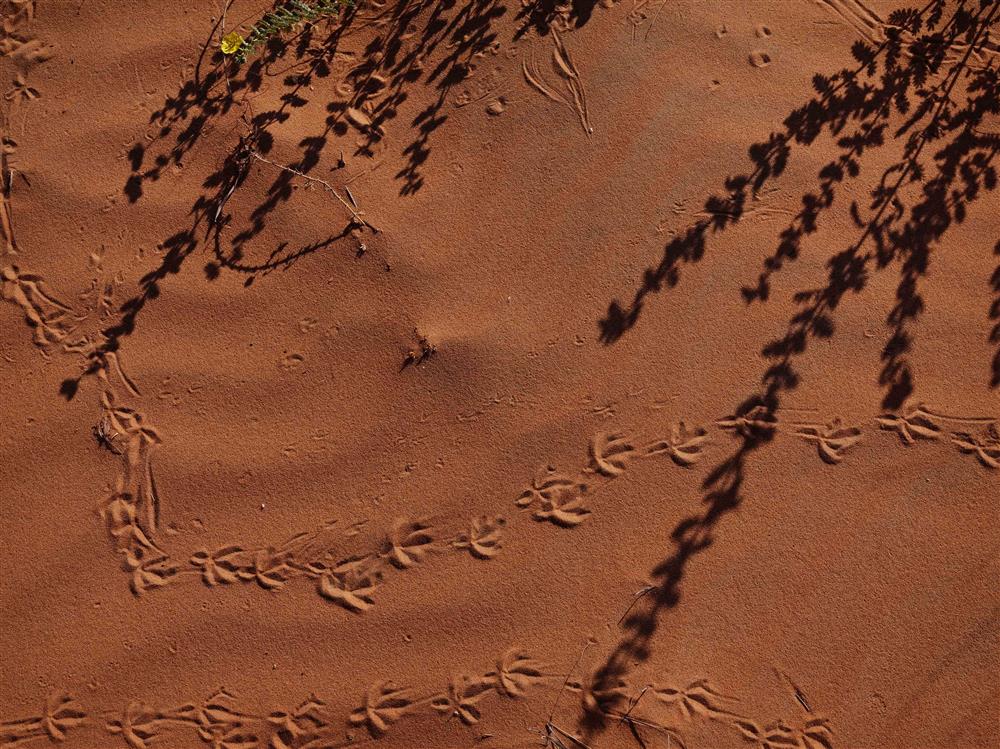 Edition prints are available for purchase. To reserve your print please email us at info@f22.com or + 852 9487 4132.

the artist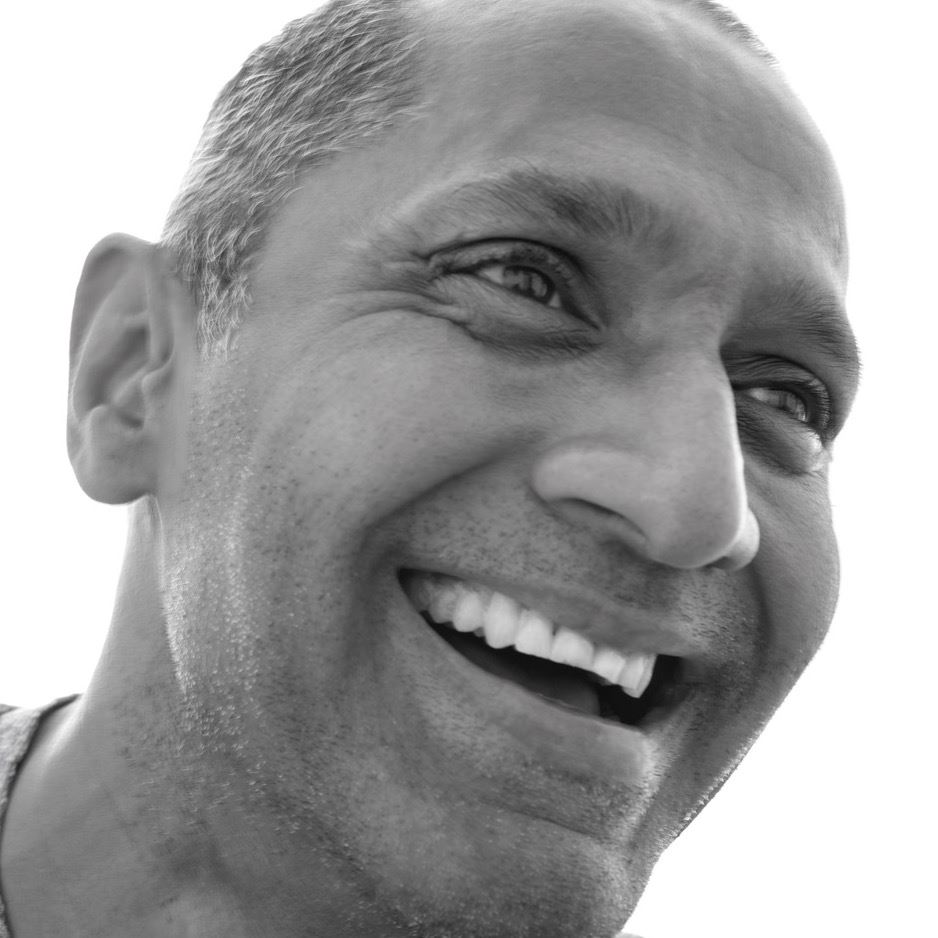 Palani Mohan
The distant rumble of a tusker emerging one morning from the forests of Nepal. The crack of the shifting expanses of ice in northern Mongolia. The swirl of mist around a lantern atop Hong Kong Island. And then, the silence and space of the vast sand deserts of the Empty Quarter. Palani Mohan's work serves as a thought-provoking reflection on shapes and forms, and the world we live in.
Indian born and Australian raised, Palani recently returned to Hong Kong from Dubai, for his third stint of living in the harbour city which he loves, and which serves as a base for his editorial, corporate and fine art work. He is the author of six books including his latest – "Wind Water" and "Hunting with Eagles: In the Realm of the Mongolian Kazakhs" which has been lauded as an anthropological treasure. His work has been widely published by many of the world's leading publications and is part of the collection of the National Portrait Gallery in London. Palani has been recognised with awards including World Press Photo, Picture of the Year International, CHIPP, Communication Arts, and Sony International. He frequently speaks about photography, including in the TEDx series and at the Asia Society in Hong Kong and New York.