Waiting for the Moment—James Chung
10 April–29 August, 2021
press release
Waiting for the Moment by James Chung

Exhibition period: From 10 April 2021, 10:30 to 19:30 (open daily)

Exhibition venue: f22 foto space, Shops BW11 & 13, The Peninsula Arcade, Salisbury Road, Kowloon, Hong Kong


f22 foto space was delighted by the overwhelming success of Long Shadows, the first solo exhibition of renowned Hong Kong photographer, James Chung, at its Peninsula Hotel gallery last year.

We are pleased to present another exciting exhibition of James Chung – Waiting for the Moment – comprising over 30 of his most iconic images on the beautiful Hong Kong of the 1950s and 60s.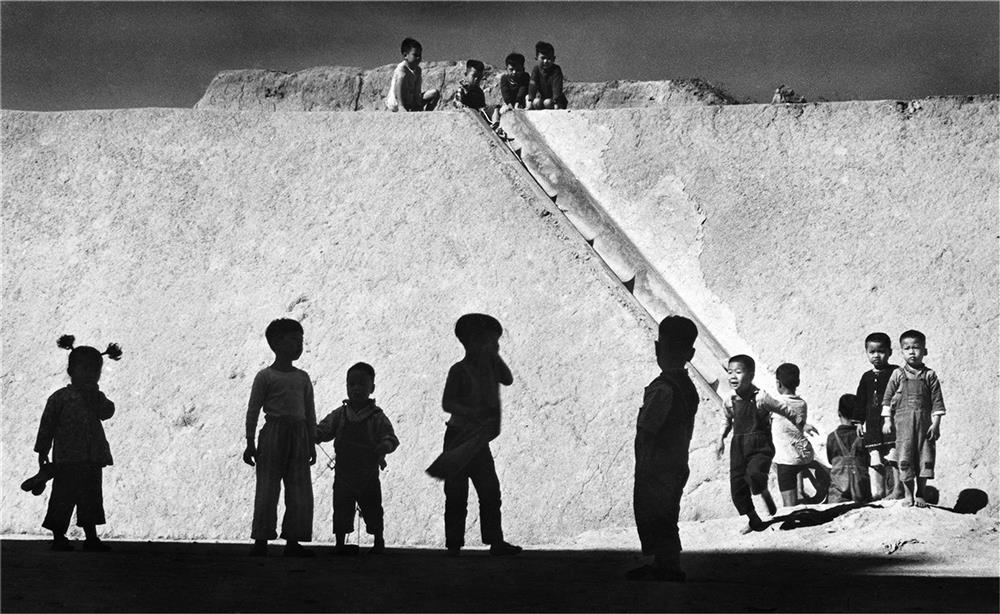 Waiting for the Moment was the motto and the belief of the photographer behind his charming works of art. "I believe that the most significant element behind a good photograph is waiting... waiting for the moment to catch the right subject, best lighting and ideal composition," said James. His families and friends recalled James spending countless hours, even days, waiting for the moment when all the desirable elements come together for the perfect shot.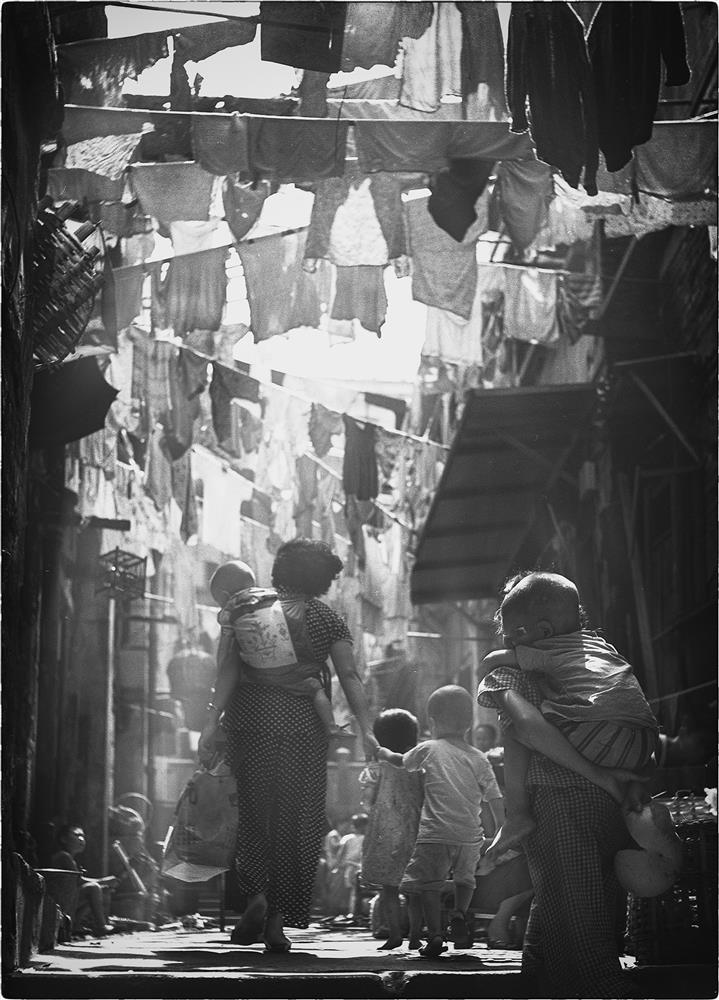 The exhibition includes a selection of images which captured the photographer's spirit and perseverance in pursuing both beauty and reality. It also allows us to travel in time and experience the enchanting old Hong Kong we all love. Waiting for the Moment is another exhibition of James Chung not to be missed!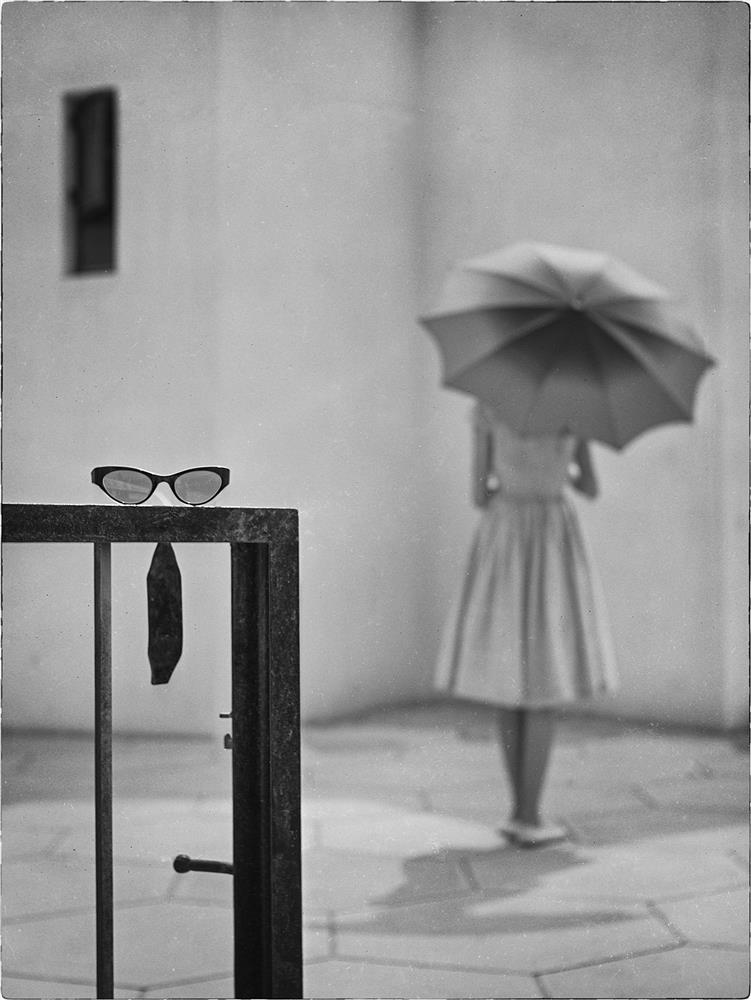 The silver gelatin prints in this exhibition were all handcrafted in Hong Kong by Mr Stanley Chung, son of the photographer and print master. Both vintage and edition prints are available for purchase. For more information, please contact jameschung@f22.com or + 852 6511 2218.