Wind Water—Palani Mohan
14 September–8 November, 2018
press release
"Wind Water" Photo Exhibition
Opening: 13 September 2018, 18h30 (by invitation only)
Public viewing: 14 September to 8 November 2018
Exhibition venue: f22 foto space, 5/F Amber Commercial Building,
70-74 Morrison Hill Road, Wanchai, Hong Kong
Photo exhibition by award-winning Australian photographer Palani Mohan
This photographic project is a visual and artistic reflection on the feng shui elements - wind, water, wood, metal, earth and fire - and the chi, or energy, that powers this great harbourside city. In this thought-provoking exhibition, and associated book, Palani explores the contours of a city that has fascinated him since he made it his home. Palani will give a guided tour of the photo exhibition and will be present for the book signing in the opening. The exhibition will be on display at f22 foto space until 8 November 2018. Free admission.
the artist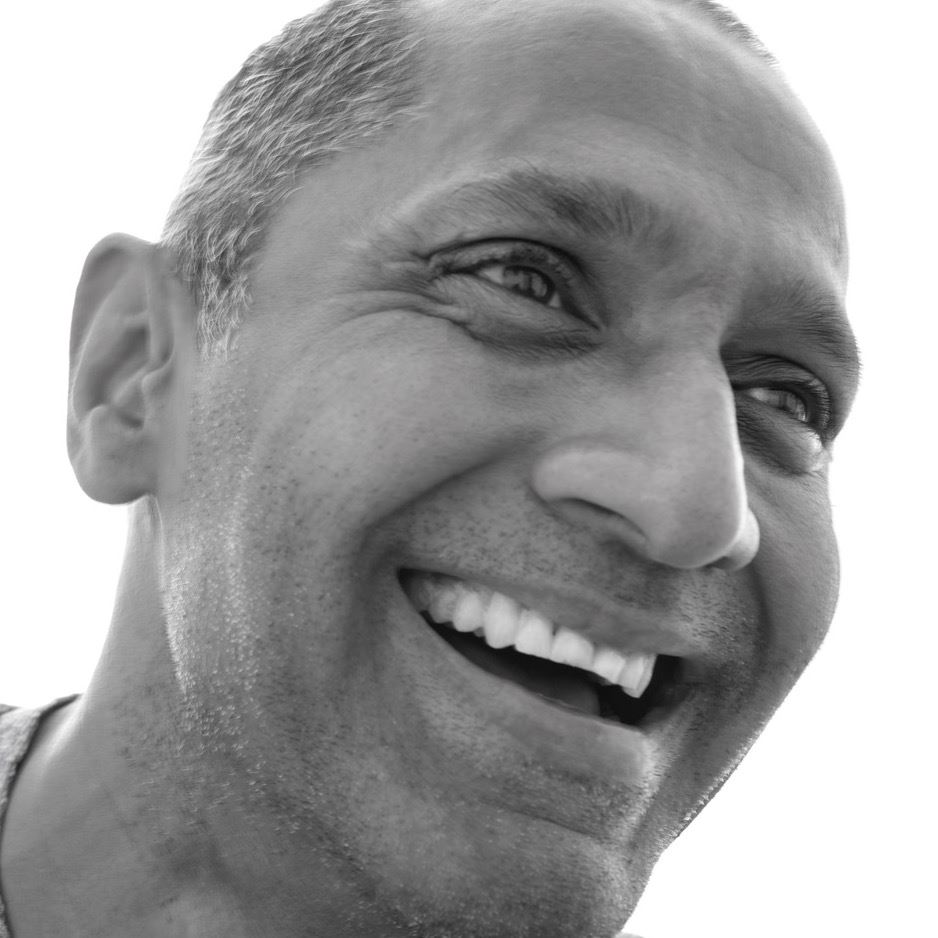 Palani Mohan
The distant rumble of a tusker emerging one morning from the forests of Nepal. The crack of the shifting expanses of ice in northern Mongolia. The swirl of mist around a lantern atop Hong Kong Island. And then, the silence and space of the vast sand deserts of the Empty Quarter. Palani Mohan's work serves as a thought-provoking reflection on shapes and forms, and the world we live in.
Indian born and Australian raised, Palani recently returned to Hong Kong from Dubai, for his third stint of living in the harbour city which he loves, and which serves as a base for his editorial, corporate and fine art work. He is the author of six books including his latest – "Wind Water" and "Hunting with Eagles: In the Realm of the Mongolian Kazakhs" which has been lauded as an anthropological treasure. His work has been widely published by many of the world's leading publications and is part of the collection of the National Portrait Gallery in London. Palani has been recognised with awards including World Press Photo, Picture of the Year International, CHIPP, Communication Arts, and Sony International. He frequently speaks about photography, including in the TEDx series and at the Asia Society in Hong Kong and New York.