Platinum Prints—Elliott Erwitt
3 September–31 October, 2021
press release
Elliott Erwitt—Platinum Prints
Exhibition period: 3 September 2021 to 30 October 2021,10:30 to 19:30 (open daily)
Exhibition venue: f22 foto space, Shops BW11&13, The Peninsula Hotel, Salisbury Road, Kowloon, Hong Kong 
f22 foto space is proud to present Elliott Erwitt—Platinum Prints. This exhibition showcases the iconic images of the legendary American Magnum photographer - Elliott Erwitt - in exquisite platinum prints, on his favourite subjects including women, children, dogs and good humour.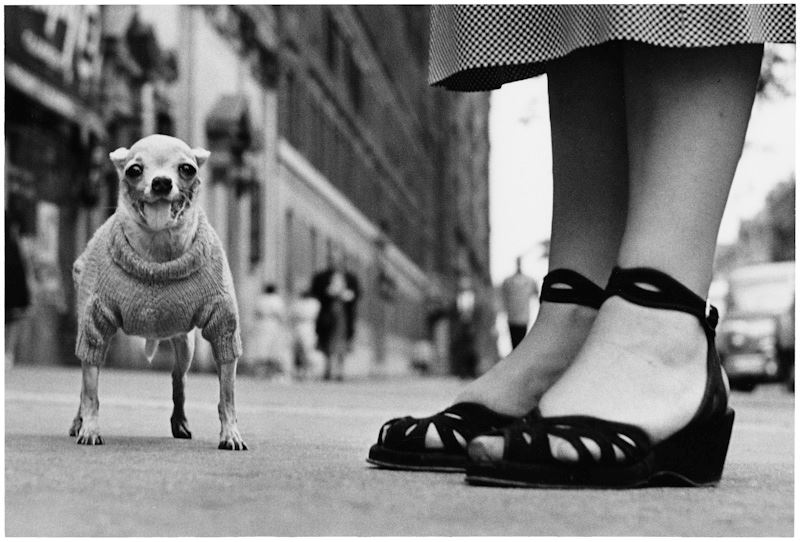 Elliott has chosen these images for platinum printing because they have particular tones that have translated well. The image quality is fascinating, with densely rich shadows and exquisitely fine highlights. The overall tone is even and sublime. In addition, the prints could be preserved for decades almost without fading, making them valuable collectibles.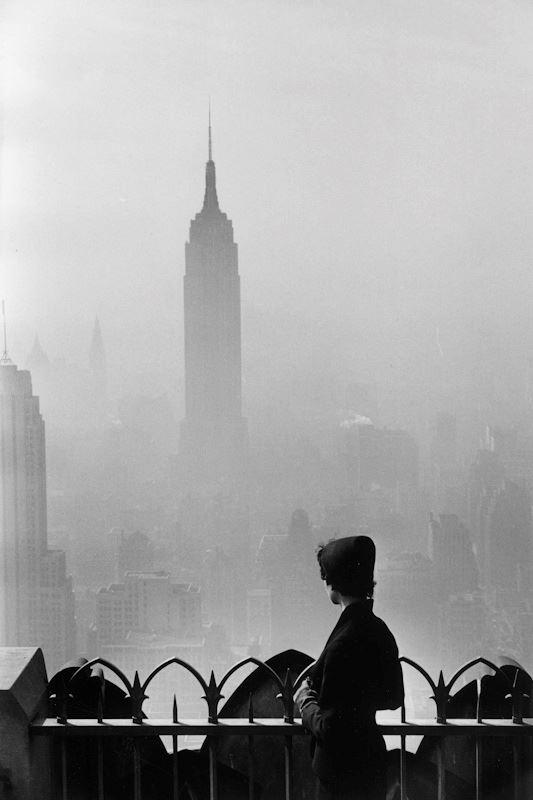 about platinum prints
While monochrome photographs are usually salt printed and contemporary colour photos with pigments, platinum printing is considered an 'aristocratic' method - it uses platinum, the precious metal for printing, requiring special film development techniques, chemicals and photo papers, and there are no two identical platinum prints, making each one unique.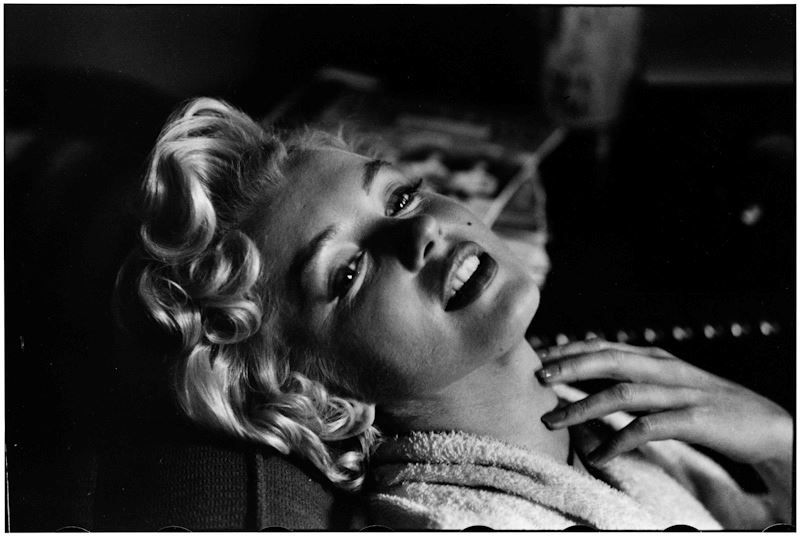 the artist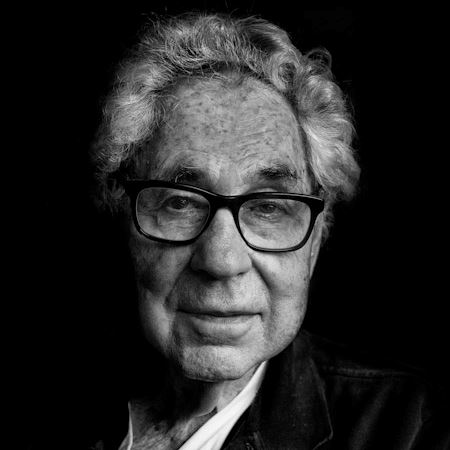 Elliott Erwitt
Elliott Erwitt was born in Paris to Russian émigré parents on 26 July 1928. His formative years were spent in Milan.  At the age of 10 his family moved back to Paris only to immigrate to New York a year later, then transferring to Los Angeles in 1941.  While attending Hollywood High School he worked in a commercial darkroom processing 'signed' prints for fans of movie stars.